The audio file should start automatically (possibly after some initial buffering - longer in Firefox). (In Internet Explorer use "desktop version" only, e.g., with this page already open in IE Windows 8.1 "Start Screen" mode click on "wrench icon" = "Page Tools," then select "View in the desktop.")
Low Tide Jazz Ensemble
1160 WCCS Radio: "The Acoustic Hour" hosted by Anthony Frazier
August 2, 2015 Indiana, Pennsylvania
Paul Birch (keyboard), David Hanson (drums), Scott Mitsko (bass guitar), Daniel Winstead (alto saxophone).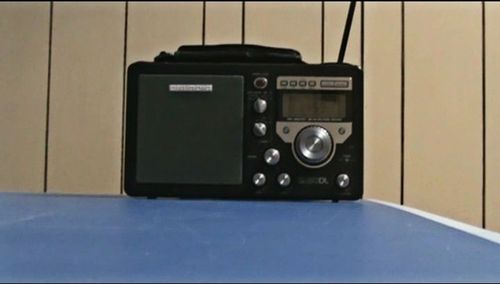 Full Hour Program (Starts automatically):
Music Only (24:29 minutes):
Back to Dr. Winstead's Homepage