Department of Biology Faculty Members
Indiana University of Pennsylvania:
"Who We Were"



1986
The 1986 yearbook had no photographs containing a biology professor.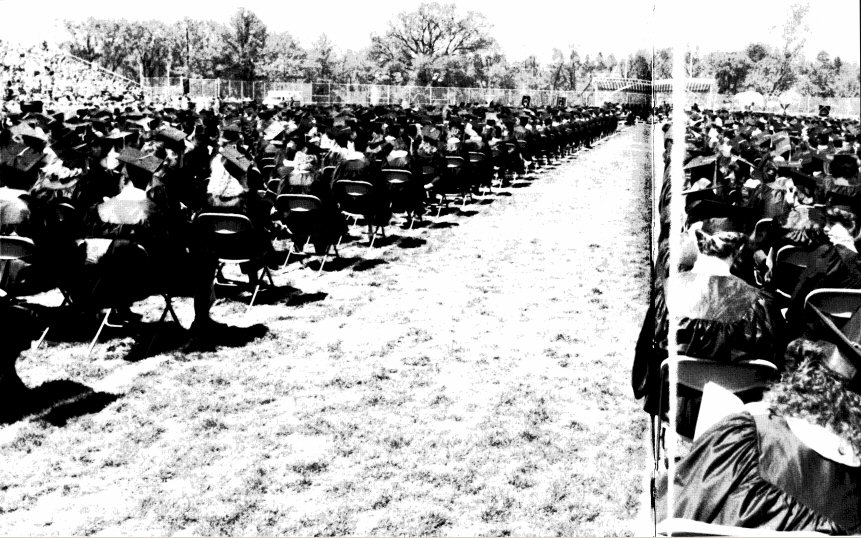 "Graduating seniors and their families filled Miller Stadium and field on May 10, 1986."
(Noticeably fewer students are present during recent years for the university's graduation ceremony.)
Back to Front Page of "Who We Were"
Back to Dr. Ray Winstead's Front Page