Department of Biology Faculty Members
Indiana University of Pennsylvania:
"Who We Were"



1982
The 1982 yearbook had only one photograph containing a biology professor.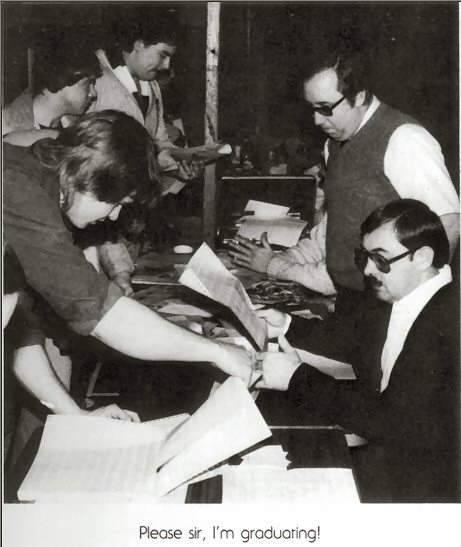 Mr. Mike Charnego - sitting in lower right corner at arena registration.
Biology Professors assisted with university arena registration
on a rotating schedule.
Back to Front Page of "Who We Were"
Back to Dr. Ray Winstead's Front Page