Department of Biology Faculty Members
Indiana University of Pennsylvania:
"Who We Were"



1954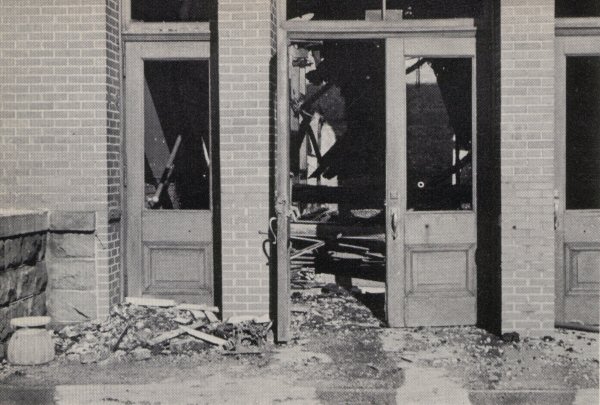 Leonard Hall, the home of the Department of Science, burned in 1952. The cornerstone of new Leonard Hall was laid in 1953, and Science professors and classes were scattered across campus until the new Leonard Hall was completed. Construction of the new, three-story building is shown below in its early two-story stage.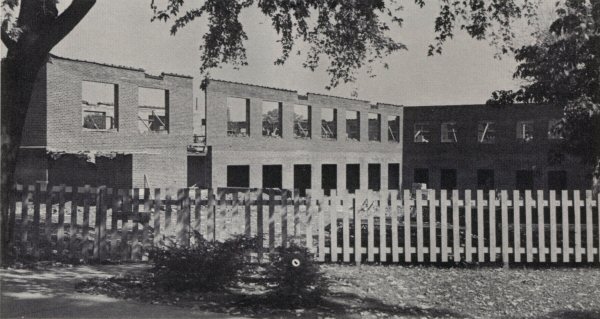 Back to Front Page of "Who We Were"
Back to Dr. Ray Winstead's Front Page