Department of Biology Faculty Members
Indiana University of Pennsylvania:
"Who We Were"



1949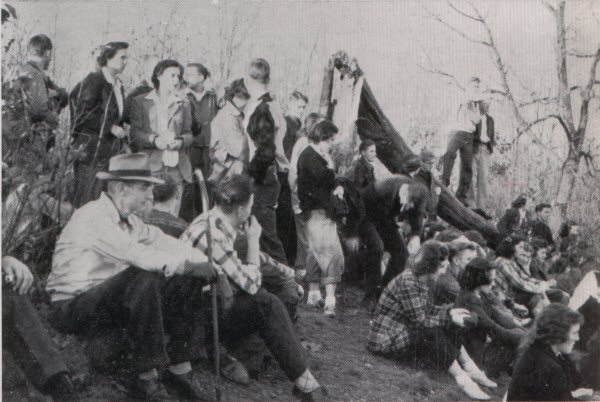 Biologist Merrill Iams is shown here (with hat and walking stick) on a "ten minute break" with the Winter Sports Club. Mr. Iams was sponsor of the club that "often takes weekend hikes, but most of its activities center around the college lodge which offers excellent facilities for night snow sports."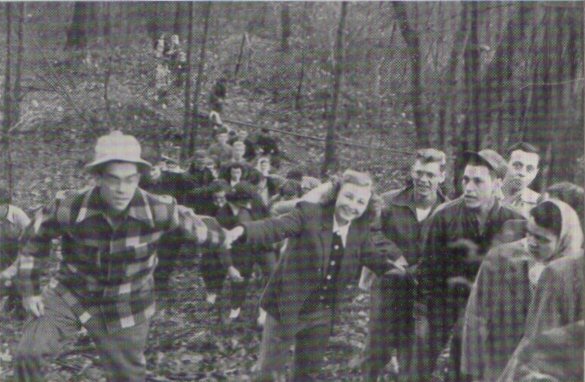 Back to Front Page of "Who We Were"
Back to Dr. Ray Winstead's Front Page