Department of Biology Faculty Members
Indiana University of Pennsylvania:
"Who We Were"



1943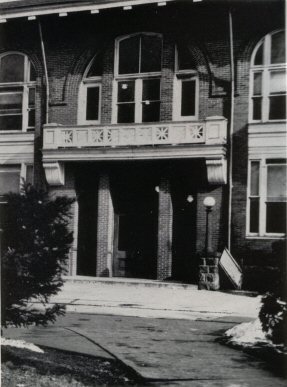 The Science Department was located in Leonard Hall.
This Leonard Hall burned in 1952 and was replaced with a new Leonard Hall in 1953. A photograph of the old Leonard Hall and construction of the new Leonard Hall was published in the 1954 yearbook.
Back to Front Page of "Who We Were"
Back to Dr. Ray Winstead's Front Page