Department of Biology Faculty Members
Indiana University of Pennsylvania:
"Who We Were"



1926, 1927, 1928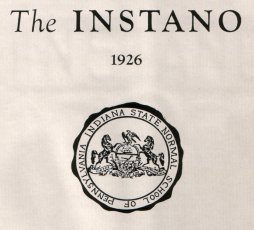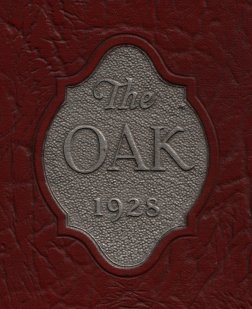 In 1926 and 1927 the annual yearbook was The Instano. In 1927 the name of the institution was changed from Indiana State Normal School of Pennsylvania to Indiana State Teachers College. In 1928 the annual yearbook was called The Oak for the first time.
Back to Front Page of "Who We Were"
Back to Dr. Ray Winstead's Front Page