Department of Biology Faculty Members
Indiana University of Pennsylvania:
"Who We Were"



1910, 1911, 1912
Fifty-four faculty members (including, e.g., "Secretary to the Principal" and "Manager of Book Department") were listed at Indiana Normal School in 1912. According to the 1912 "The Instano," published by the Senior Class of The Indiana State Normal School of Pennsylvania, one of them was:
J. Herbert Waite, B.S. "Biology"
Graduate, Lock Haven High School; first degree in Biology, Bucknell University;
in present position since 1910.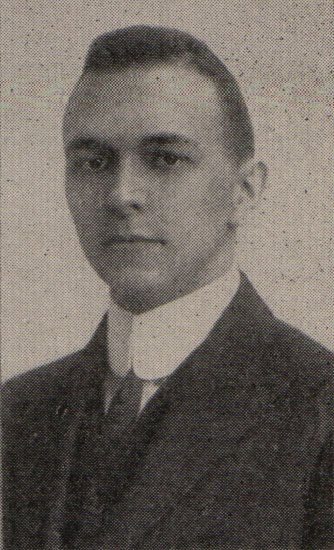 J. Herbert Waite
"The J. Herbert Waite you found is my grandfather and I was certainly named after him. He went onto get his MD at Harvard, did a couple of years in Australia and Papua-New Guinea studying parasites with Rockefeller Foundation funding, and then settled into a very illustrious career as a professor of Ophthalmology at Harvard Medical School. I did not know about his stint at Indiana-PA. Thanks very much!" The information above was provided in an email message February 2, 2004 by Dr. J. Herbert Waite, Professor in The Department of Molecular, Cellular, and Developmental Biology at the University of California in Santa Barbara, California.

Back to Front Page of "Who We Were"
Back to Dr. Ray Winstead's Front Page