Department of Biology Faculty Members
Indiana University of Pennsylvania:
"Who We Were"



1897
Twenty-eight faculty members (including "Matron" and "Steward") were listed at Indiana Normal School in 1897. Two of them were:
Charles B. Robertson, A.M.; B.S. "Natural Science"
Albert F. Carter, B.S. "Botany and Algebra"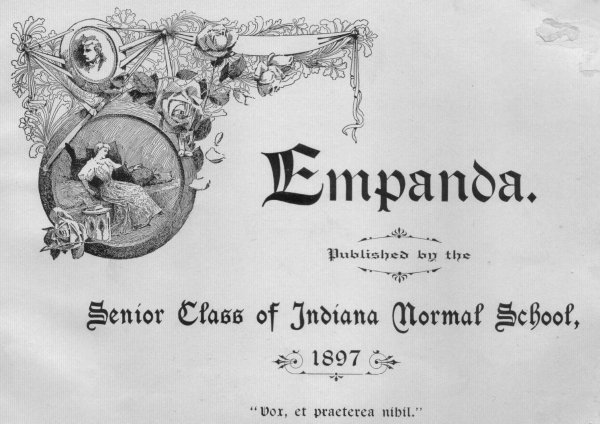 Back to Front Page of "Who We Were"
Back to Dr. Ray Winstead's Front Page